Women's Leadership Coaching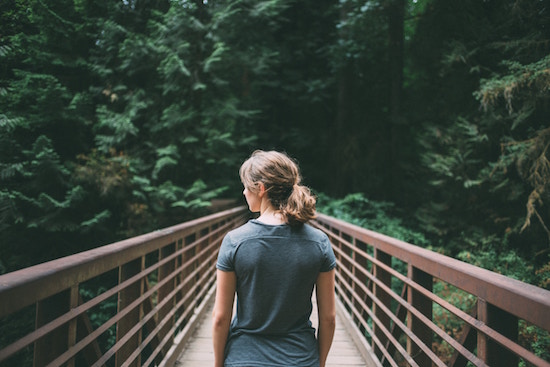 No need to go it alone.
HR, Diversity and Group Managers: Don't let your women managers go it alone.
Technical women drop out.  Let's retain and promote them instead.
Great leaders have a solid understanding of themselves and a supportive environment. A coach provides both. There's nothing like having a knowledgeable partner only interested in your success…that's what a coach is.
Coaching is also one of the most effective tools for developing your leadership skills. Why is this?
Because coaching, unlike training or even mentoring, helps you:
Acquire/practice over an extended time the skills needed to be most effective and confident

Get an 'in your bones' knowledge of both your strengths and areas for development through deep, heart-based conversation
Having an objective third party with whom to share ideas, discuss concerns and set goals is invaluable. There is nothing like it!
Coaching can be done in groups or one-on-one, over the phone or live.
Here are some common goals for coaching:
Ensure success of new or transferred managers – onboarding

Strategize and practice having crucial staff performance conversations

Reduce stress and increase the ability to deal with the rapidly changing business environment

Specifically develop the leadership skills of technical people
Emerging Leader Coaching
Emerging women leaders working in male dominated environments have unique needs.
This program will help them to:
Find their voice

Establish a network of support

Clarify their brand

Develop 'in your bones' confidence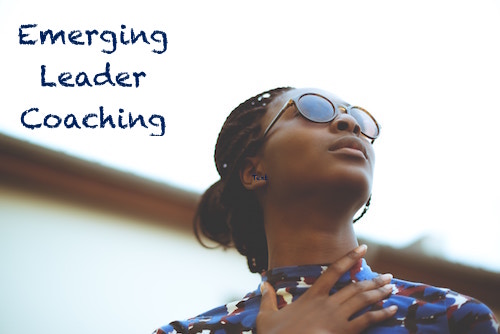 Established Leader Coaching
As a more experienced leader, the landscape changes. This program will help this level leader to:
Design their vision

Leverage their brand and network

Deal with stresses that come with this level like politics, relationships and team inspiration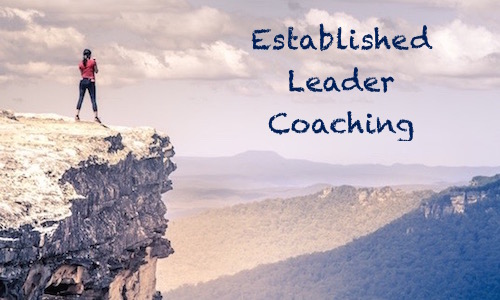 Group Coaching
A highly recommended option both for program and cost effectiveness. A group coaching program will help participants to:
Discover breakthroughs with peers

Foster community and reduce feelings of isolation