Come experience the power of meeting with women in Circle AND demystify your life purpose. From my survey work, I am learning that many of you are unsupported, as well as looking for something more from your life. There's nothing like connecting with the energy and wisdom of a group of women who are gathered together for each other's good.
Everyone today seems to be searching for "their Purpose." But that's BIG. Scary. Daunting. We'll make it easy for you and, in four sessions, show you how to get started.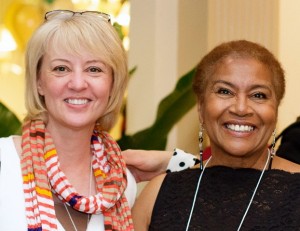 You will have the opportunity to work with not only me, but my partner, Connie Rose, who is a member of my personal Wisdom Circle. She's warm, smart and challenging in a very loving, supportive way. Together we will help you uncover your unique brilliance and create a plan to move forward.
This is the first Circle experience that Connie and I will be offering. We plan many future Circles, each with a different emphasis.
Life Purpose Circle Details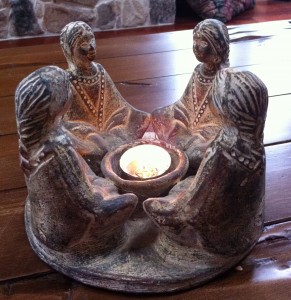 Explore, grow and get support from the energy of other women, using the powerful tools and facilitation skills of two experienced coaches.
Dates:  4 sessions, Wednesday Nov. 12, 19, Dec. 10 and 17th
Time:  7 – 830 pm
Location:  Joanne's home, Downingtown, PA
Price:  $200 for 4 sessions OR $300 for you and a friend (50% off one spot)
NOTE:  If daytime or phone are better options for you, please let me know as additional sessions might be added.