Are you: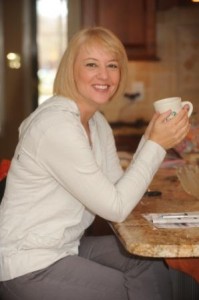 Ready for a new challenge  - a new job or promotion?

Thinking work should be more fun?

Want – no NEED – a career that you love?
You've come to the right place.
I can help.
After partnering with me you will:
Know your value

– have a deep in your bones knowledge of your strengths

Know what you want

– be crystal clear about what success is for you

Know what you need

- on a basic level, understand what is non-negotiable for you

Know how to ask

for what you need and want – and how important this piece is to your happiness
I've been where you are.  I've had my own career frustrations.  I've wondered how I was going to earn a living and still maintain my sanity!  With 3 boys to raise, I was continually reevaluating my options. To be happy and successful, we simply can not work in jobs that don't fulfill us.  We spend way too much time at work – we must love what we do.
It's just NOT an option.
If your career is important to you as mine is to me, then contact me immediately to set up a free, collaborative interview.  You will get to know me and I will get to know you in a 1/2 hour meeting over the phone.
Just submit the Contact Joanne form on the right.  I'll get back to you ASAP because you can't waste another day of your life not loving what you do.
Coach Joanne, Certified Career Coach