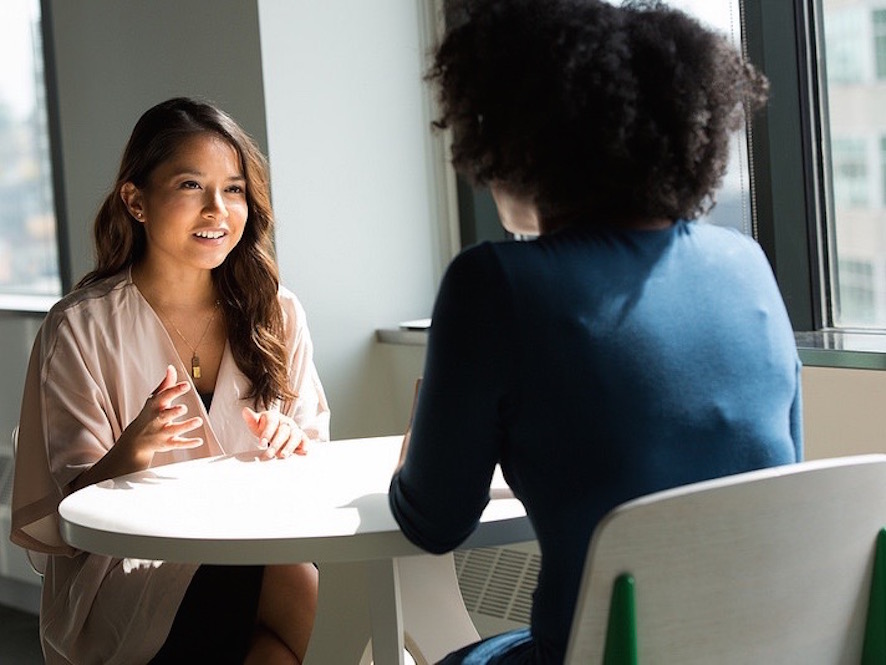 Coaching
Don't go it alone.  The most successful women have coaches.  One-on-one and group options.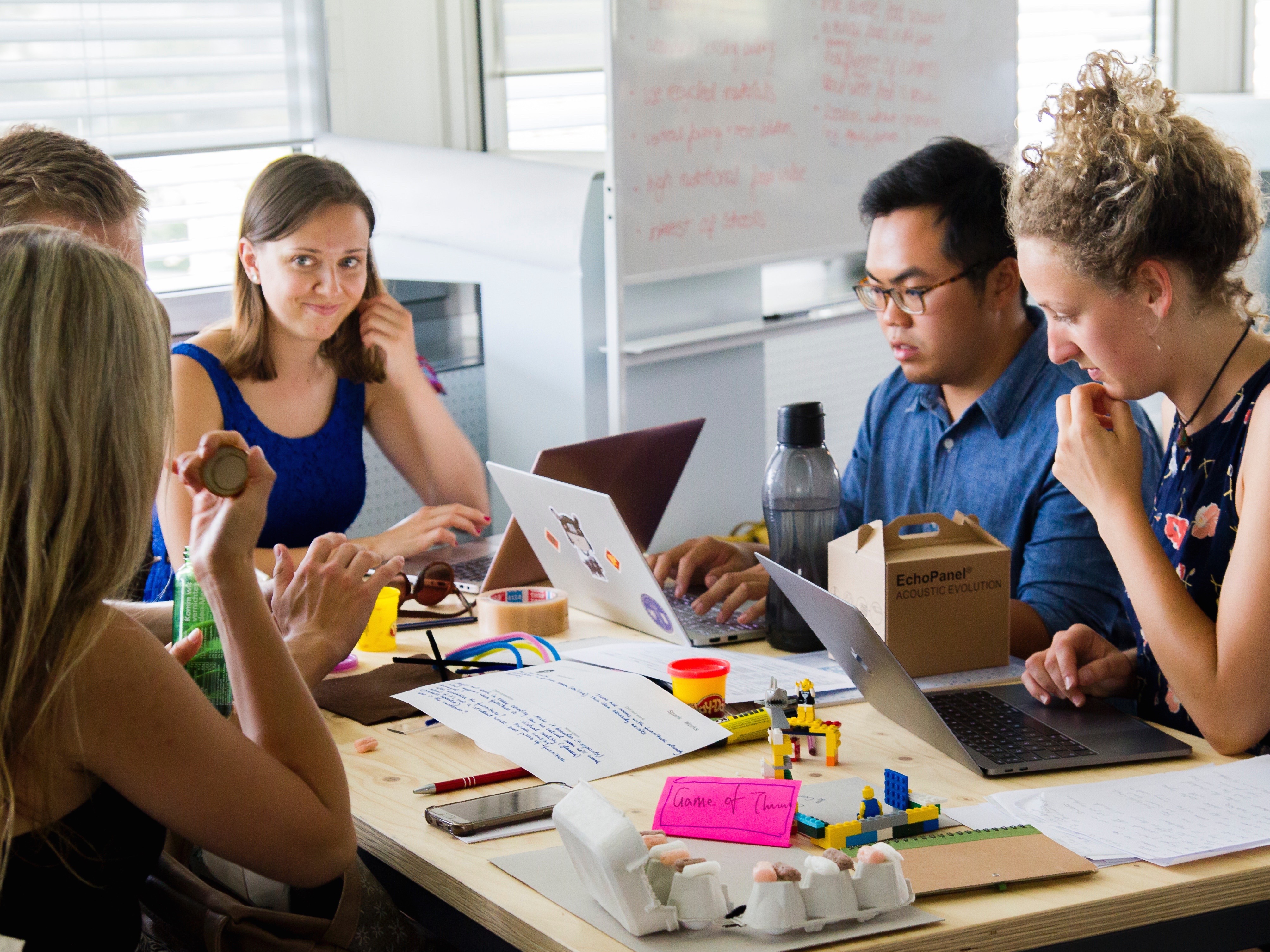 Workshops
Joanne's specialty.  Let her design custom experiences for your team to reach your specific diversity & inclusion goals.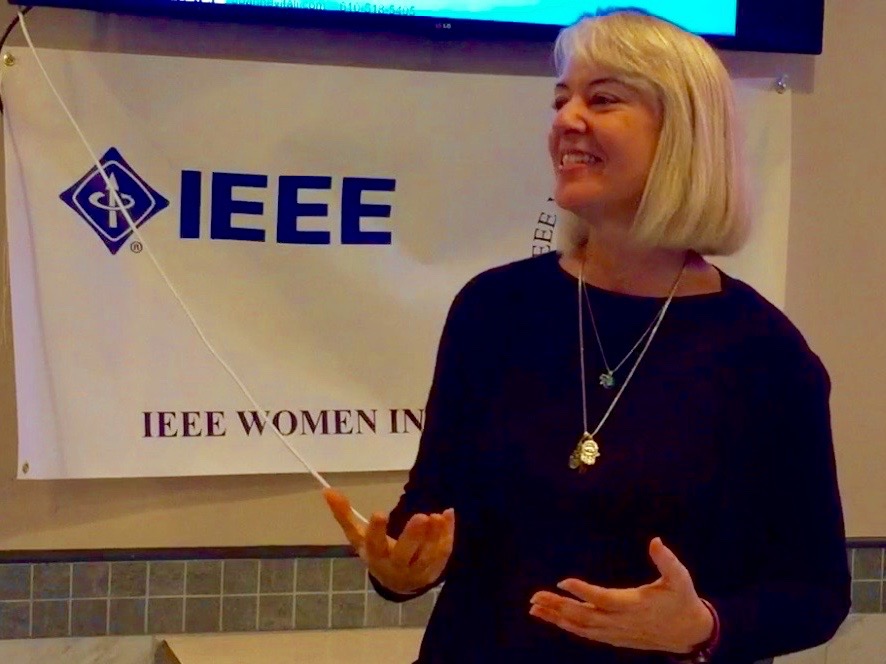 Having taught speaking to Wharton MBAs, Joanne knows how to reach an audience.  Learn more about her topics on gender bias.